Countertops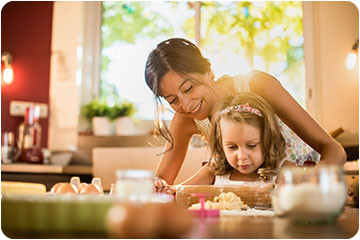 The countertop makes the kitchen. It's the work surface where you prepare food, eat casual family meals, perhaps even pay bills and help Junior with his homework. And of all the countertop materials you can buy, stone is the gold standard for both durability and character.
Every rock pulled from the earth has its own mineral color, veining, and speckles, brought vividly to life by stoneworkers' saws and polishing wheels. The beauty of natural surfaces is no matter which material you choose, it is guaranteed to be as distinctive as an original work of art.
And as permanent, too. Unaffected by hot pans or water, a stone countertop will last as long as your house—maybe even longer. It needs only a little routine care and forethought to ward off water marks, stains, and etching typically caused by acidic foods. But even if the worst happens—a chipped edge, a red wine spill—most stones can be restored by a professional.
Take a look at our materials pages and links and then come in to let us show you all the options for your kitchen or bath.
Our selection is the best in the area and we can always order anything we don't stock for custom jobs.
Products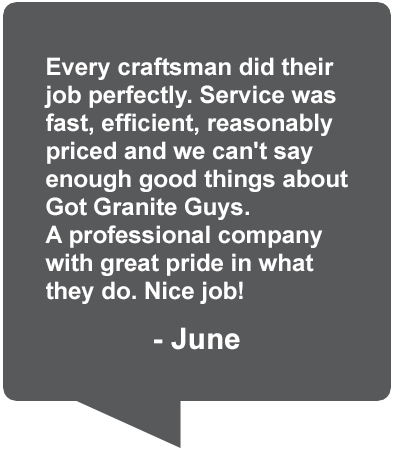 Quality Guarantee
We take pride in what we do. Satisfaction with our products and services is always guaranteed.