About Marble
Marble is a metamorphic rock, which is made up of re-crystallized calcite or dolomite. The term marble is used by geologists to refer to Metamorphosed limestone. The word marble is derived from a Greek word meaning crystallized rock or shining stone. It is commonly used for sculpture and as a rugged building material. However, marble is not as hard as granite, and is prone to chipping, cracking and etching. Marble is not generally suitable for environments susceptible to harsh pollutants, chemicals, or dyes, due to its proneness to staining. Most marbles can hold a high polish, and comes in a wide variety of colors, including pure white, gray, blue, green, purple and yellow, with a wide range of hues within each.
About Quartzite
Quartzite is a very hard metamorphic rock that originated as sandstone. Through a process of high heating and pressurization sandstone is transformed into Quartzite, an extremely strong and durable natural stone. When heated, individual quartz pieces recrystallize giving it a beautiful and decorative sparkling pattern. Quartzite is ideal for most countertop surfaces due to its strength and long-lasting composition. Consider a quartzite countertop for its strength, beauty, and overall durability.
Products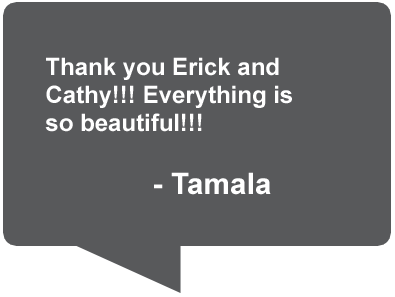 Quality Guarantee
We take pride in what we do. Satisfaction with our products and services is always guaranteed.